Papa Johns, National Network Union SAG-AFTRA  Voicing Sports Announcer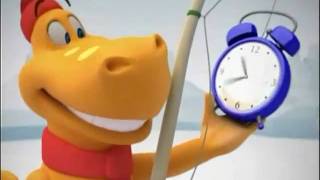 Kraft Mac and Cheese, Nation Network Union SAG-AFTRA Voicing Announcer
Papa Johns, National Network Union SAG-AFTRA  Voicing Sports Announcer
Kraft Mac and Cheese, Nation Network Union SAG-AFTRA Voicing Announcer
Hefty, National Network Union SAG-AFTRA Voicing Announcer
Office Depot, throw back, one of my 1st National Accounts, booked in my 20's Union SAG-AFTRA Voicing Announcer
Gillette, National Network SAG-AFTRA Voicing Announcer
One of many National Network spots voiced for the NFL over two seasons, SAG-AFTRA Voicing Announcer
National Network, NBC Union AFTRA
After 6 successful seasons Voicing one of the most successful reality TV programs in the history of Broadcast TV, Fear Factor comes back for season 7, the Premier episode.
Couples Fear Factor, just one of over 150 something episode GOD blessed me with, after this opportunity who was I to ask for anything more, over a 7 year National Network
Run on NBC, then into syndication where the show continues to run. As the In show announcer on all of the episodes, grateful to have been chosen the VOICE of the one of THE most successful shows in the history of broadcast TV. Many episodes all over You tube if you care to see and hear more of how I handled Voicing this show. 
Fear Factor, The show spawned many specialty episodes, ex
Military FF, Couples FF, or Best Friends Fear Factor, alot of fun to voice, then see it broadcast to the US as the one of the Top rated shows on NBC, its was getting to the VO Summit....and saying..."Thank you GOD for finally getting me to the top of the Mountain, after working many years at this, glory to him"